Have questions? Call us now!
847-468-8900
Making Your IT Priorities Happen – Asset Reselling / Recycling
February 23
Elarasys Worldwide –
Making Your IT Priorities Happen – Asset Reselling / Recycling
If you are like many IT organizations, you call your recycler when you are ready to get rid of equipment. You definitely want to rethink your options before calling them now.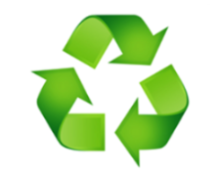 Today, if you call your current recycler, you will probably be getting a bill to take care of your equipment.
Why? What changed?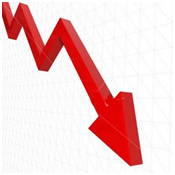 Commodity prices are down substantially. There is no market for the scrap. Recyclers need to bill you to process your equipment. (See recent article on Crain's Chicago Business.)
You have another option.
Let Elarasys Worldwide provide you with a FREE asset management assessment.
Elarasys is unique in that we resell BEFORE we recycle.
We can take your equipment and resell it down to its valuable component levels. Often your equipment is worth more this way.
Here's a great example:
Elarasys recently did an equipment pick up for a large financial company, including several servers. We found more value in reselling the servers at the component level, and was able to pay our customer $15K for this equipment batch. A great value!
Elarasys will do any necessary data wiping, and provide you needed certificates.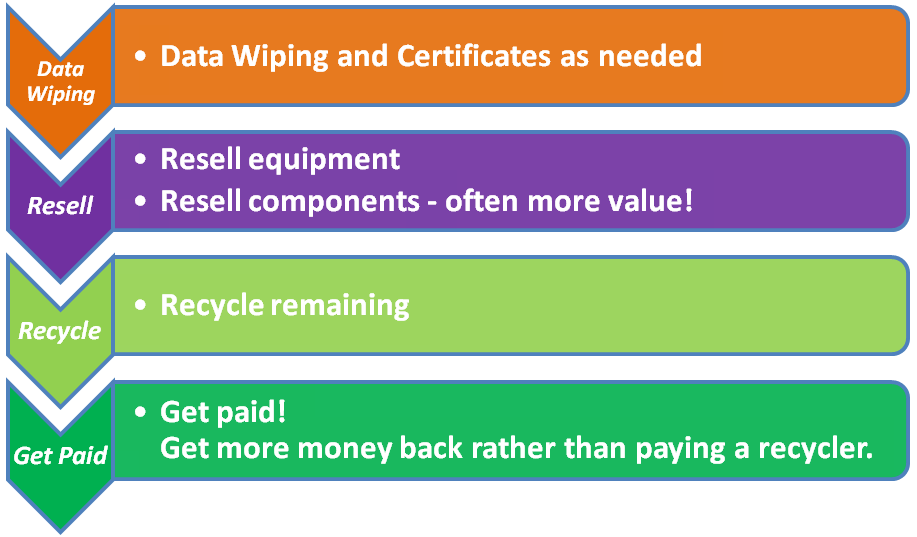 Get paid for your IT assets. Don't pay your recycler.
Want to learn more?
Watch our video
Contact Elarasys today for your FREE, Asset Reselling / Recycling assessment.