Have questions? Call us now!
847-468-8900
Affordable Options for Windows XP Users: Upgrade Today!
April 8
Windows XP was already a security risk BEFORE Microsoft officially dropped support of the 12-year-old operating system today.
Don't fall prey to hackers. UPGRADE today!
Elarasys Worldwide can provide you with quality, affordable new and pre-owned laptops and PCs. We offer migrations services to make your transition easy and painless.
Special Offer While Supplies Last!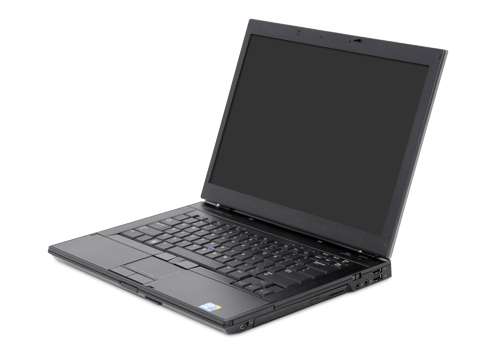 Dell Latitude e6410 with i5 processor
---
2.53 ghz/4 GB memory
320 GB hard drive - DVD
Windows 7 Pro 64 bit
We know you've done your research since Microsoft's announcement in 2007, but here is some food for thought as you consider upgrading your PCs and laptops.
Excerpt: "...the operating system itself will grow increasingly outdated, leaving your PC more defenseless against malware and other threats. And those threats shouldn't be taken lightly. Now that XP support is ending, the bad guys smell blood..."
To read more about what life with Windows XP will look like without Microsoft's support, click here.