Have questions? Call us now!
847-468-8900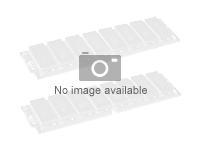 16 GB : 8 x 2 GB
Sun - Memory - 16 GB : 8 x 2 GB
The Sun SPARC Enterprise M4000 server is part of a new generation of mid-range datacenter-class systems. If you're looking for rapid out-of-the-box performance for tasks such as web serving, application development, and network management--with your current Solaris OS applications--this is it.